Want to improve your GBR results? Consider DALI
TM
Amnion-Chorion
 Learn More
Simplifying Surgery!
At DDSGadget.com, we offer the highest-quality regenerative, surgical, and restorative supplies, along with the critical technical knowledge you need for clinical success.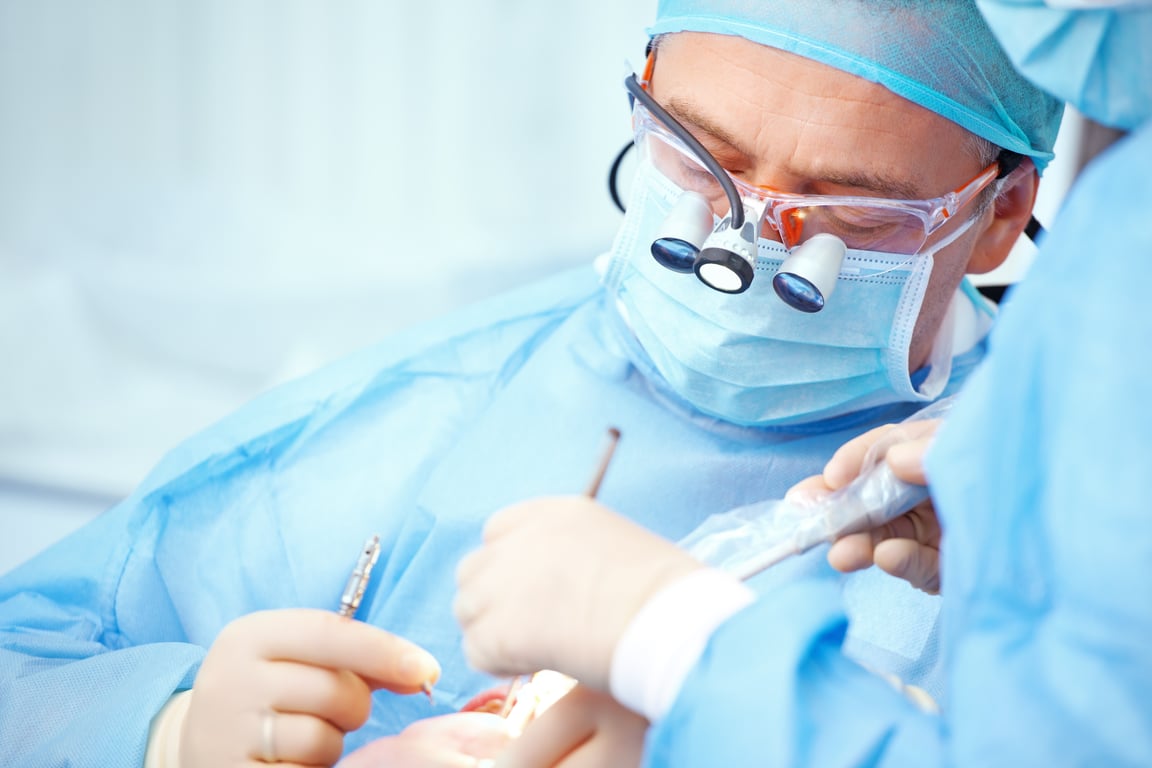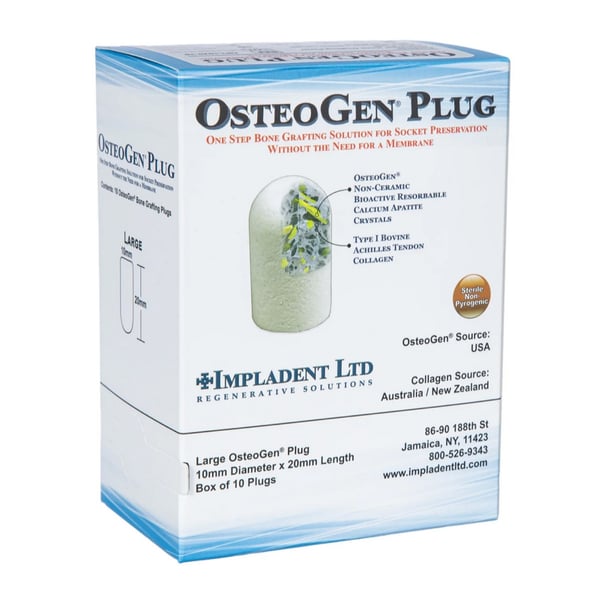 Osteogen plug is the easiest and most affordable way to clinically deliver bone graft for socket preservation!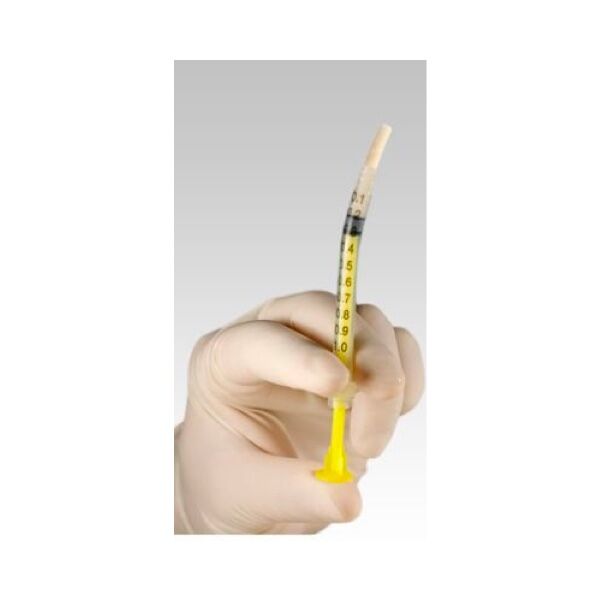 Raptos syringe is simply the most convenient way to deliver graft. Curved syringe, with filter cap, for great access to site.