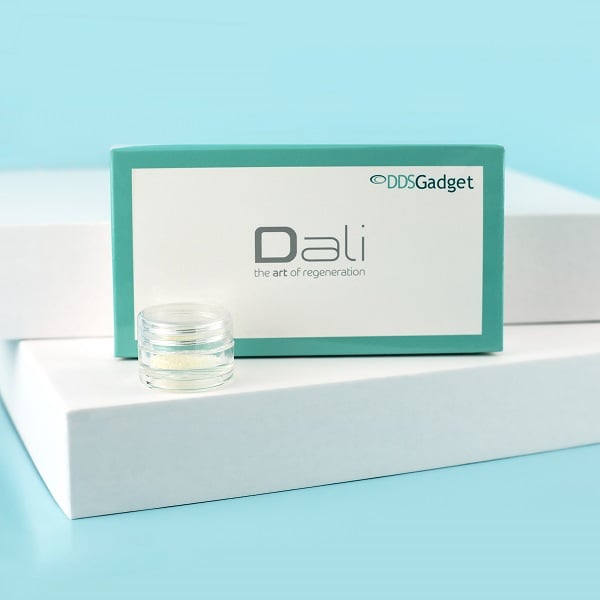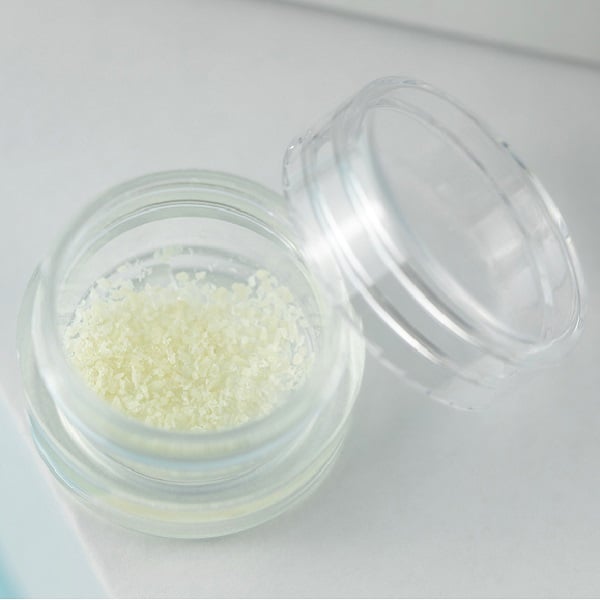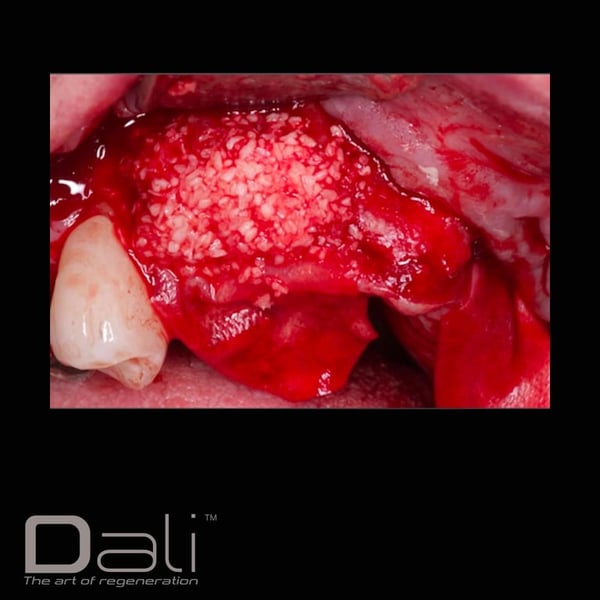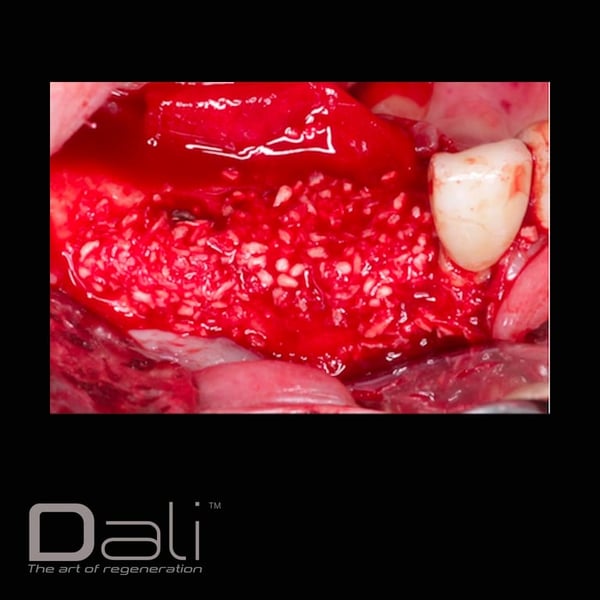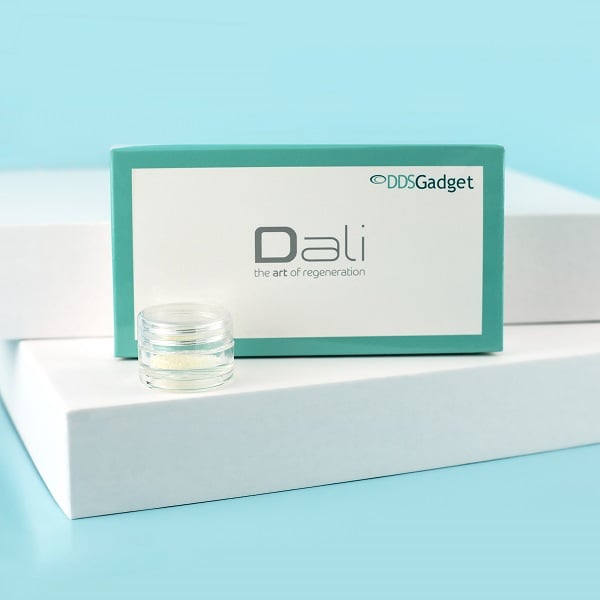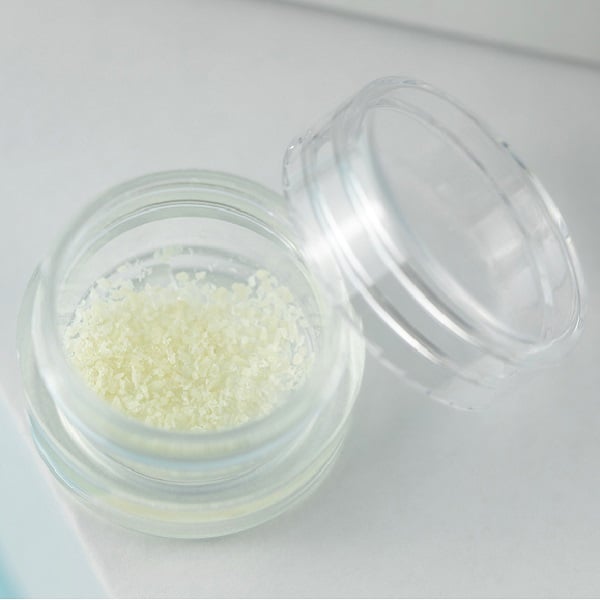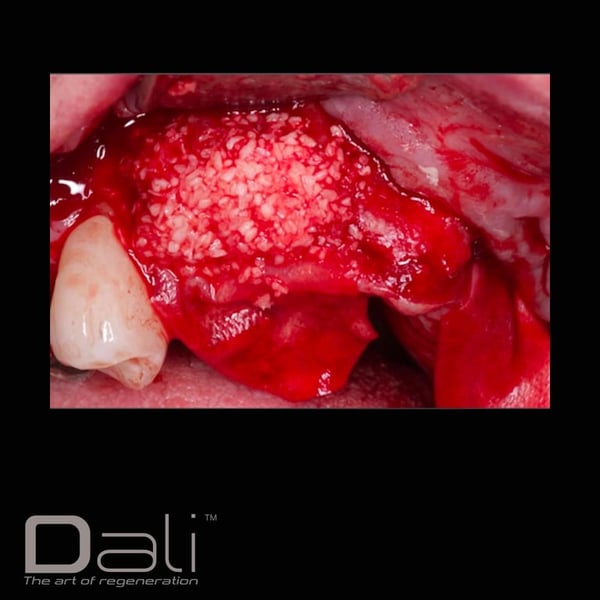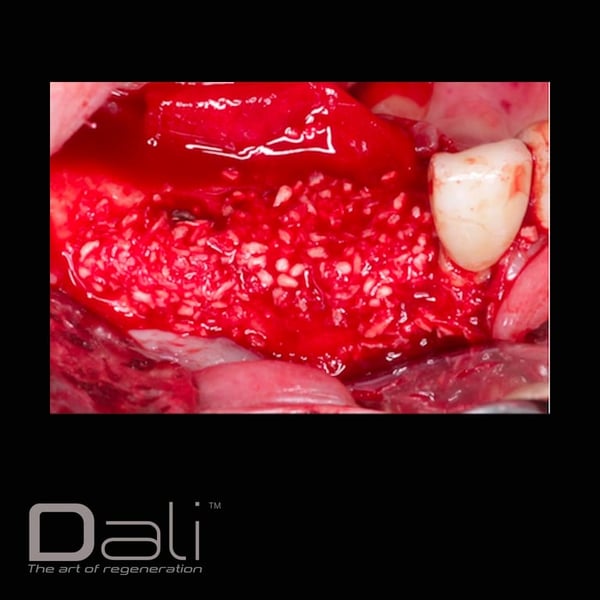 Description
These allografts are used in situations where a human allograft is appropriate, such as dental bone grafting procedures. The allograft particulates are, low-dose, gamma-irradiated particles of allogeneic human bone.

Tissue Source: Surgenex

Surgenex® is an industry leading biopharmaceutical company, providing regenerative medicine solutions that set the industry standard in quality and safety. Surgenex® uses its patented Excellion® process to produce minimally manipulated products that adhere to strict regulatory standards. Following these standards allows Surgenex® to sell approved allograft products with confidence to healthcare providers. This human tissue allograft is processed and packaged by Surgenex.

All tissue was recovered, processed, stored and distributed for use in accordance with the standards of the American Association of Tissue Banks (AATB), the FDA requirements for Human Cellular and Tissue Based Products (HCT/Ps 21 CFR Part 1271), and applicable State regulations. Surgenex® has determined the Donor to be eligible, based on the results of screening and testing. Screening includes a review of medical and social history, available hospital records, infectious disease testing, autopsy reports (if performed), and physical examination of the Donor, at the time of recovery. The Donor has been tested using FDA licensed, approved, or cleared donor screening test kits. Communicable disease testing has been performed by a laboratory registered with the FDA to perform donor testing in accordance with the Clinical Laboratory Improvement Amendments of 1988 (CLIA) and 42 CFR part 493, or that has met equivalent requirements as determined by the Centers for Medicare and Medicaid Services (CMS).
Contraindications
The presence of infection at the transplantation site is a contraindication for use of musculoskeletal allografts. The presence of gross infection at the transplantation site is a contraindication for use of skin allografts. Contraindications customary to the use of bone grafts should be observed. In addition, bioGRAF should not be used in patients with:
• Osteomyelitis at the surgical site
• Metabolic diseases (diabetes, hyperparathyroidism, osteomalacia)
• Severe renal dysfunction
• Severe liver disease
• High-dose therapy with corticosteroids
• Vascular impairment at the implant site
Warnings
• Discard grafts when mishandled, or when possible contamination of the graft has occurred.
• Return to the supplier, any package in which the sterile barrier has been compromised.
• Do not re-sterilize.
• Unused bone should be properly discarded.
• Single patient use only.
Precautions:
• Federal law (USA) restricts use to licensed clinicians
Handling and Preparation
Graft preparation instructions are intended as guidelines as part of established surgical techniques. They are not intended to replace or change standard procedures or institutional protocols.
Caution: All preparation should be performed using aseptic technique.
STORAGE REQUIREMENTS:
• Store at ambient temperature
• Do not freeze. No refrigeration is necessary.

THIS ALLOGRAFT IS SUPPLIED STERILE
This tissue allograft has been sterilized, via Gamma irradiation, to a SAL of 10-6 (Sterility Assurance Level). Allografts are processed using some or all of the following agents: physiological buffers, acids, alcohols, hydrogen peroxide and traces of these may remain.

STORAGE Maintain the tissue allograft at ambient room temperature.

PREPARATION OF FREEZE-DRIED TISSUES

ALL FREEZE-DRIED TISSUE SHOULD BE REHYDRATED FOR A MINIMUM OF 20 MINUTES OR UNTIL
SURGEON'S DESIRED HANDLING CHARACTERISTICS ARE MET. EXTENDED REHYDRATION TIME (UP TO 1
HOUR) IS RECOMMENDED FOR ANY TISSUE THAT DOES NOT FULLY RECONSTITUTE WITHIN THE INITIAL
RECONSTITUTION TIME.
1. Place the graft in a basin with sterile saline (0.9%), Lactated Ringer's, or other sterile isotonic solution for a
minimum of 20 minutes. If the supplied allograft is a powdered dental particulate, small amounts of the
aforementioned solutions may be added to the jar and mixed with the allograft.
2. Extended rehydration time (up to 1 hour) is recommended for any tissue that does not fully reconstitute
within the initial reconstitution time.
3. Allografts must be used within six hours after rehydrating if the allograft is stored at room temperature.
The allograft must be stored with proper precautions to prevent contamination
Ask a Question
No questions yet.
Cortical Perforations in Guided Bone Regeneration
Learn why cortical perforations are often critical for predictable bone regeneration.
Bone Regeneration of Extensive Socket Defects
This case involved a 70-year old male who presented with a failing bridge in the lower right posterior quadrant. GBR was performed using DALI Mineralized Cortical Cancellous Allograft and OsseoSeal.
Placement of Keystone Paltop Implants Following Removal of Odontoma
Placement of 2 Paltop implants in a challenging case with the presence of a unique odontoma, and the presence of a periapical radiolucency above #12.
Write a Review
Recent reviews

No reviews yet. Add a Review and Save!