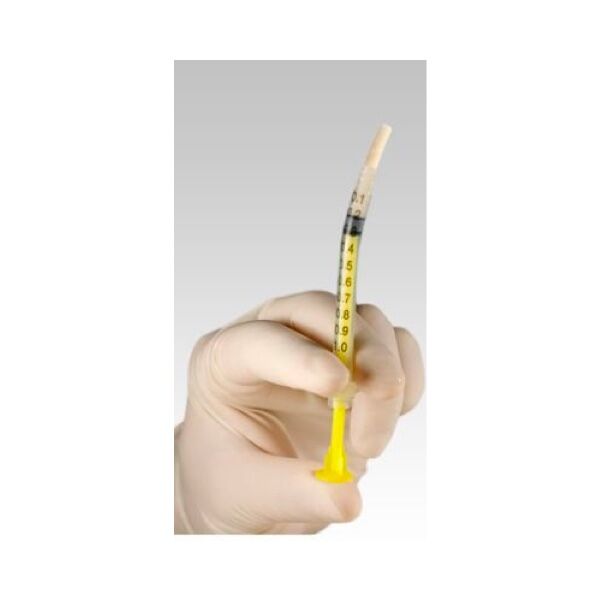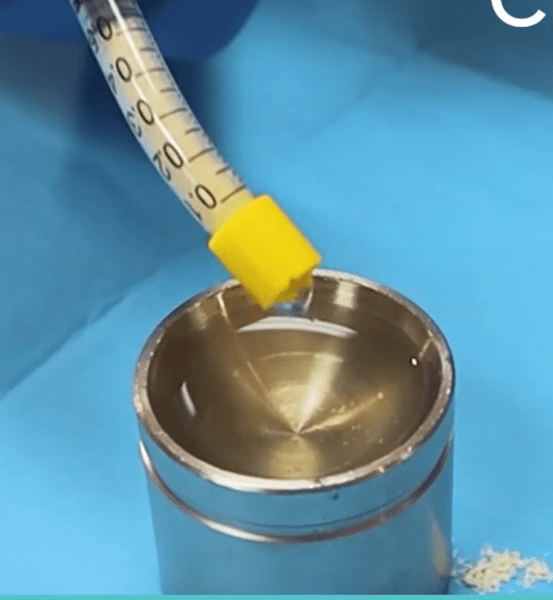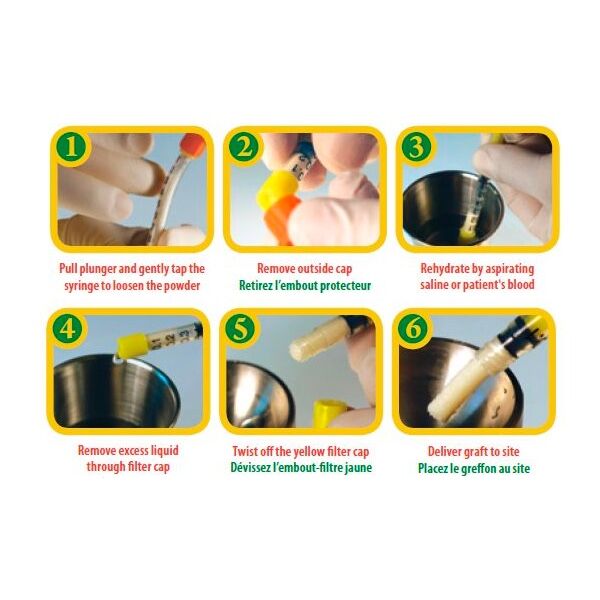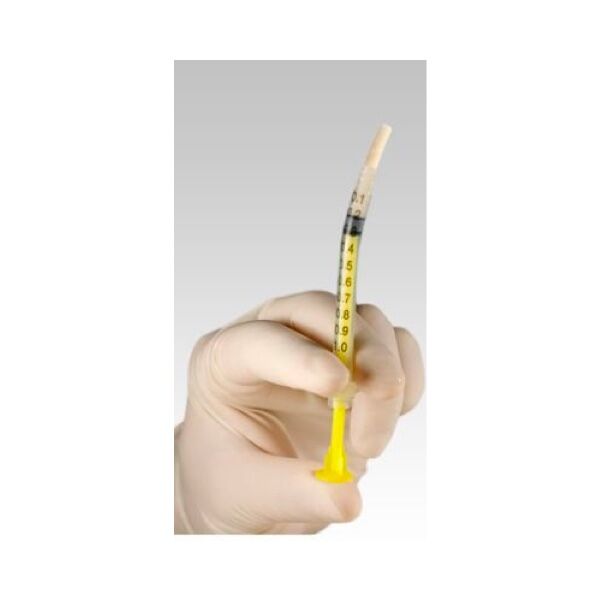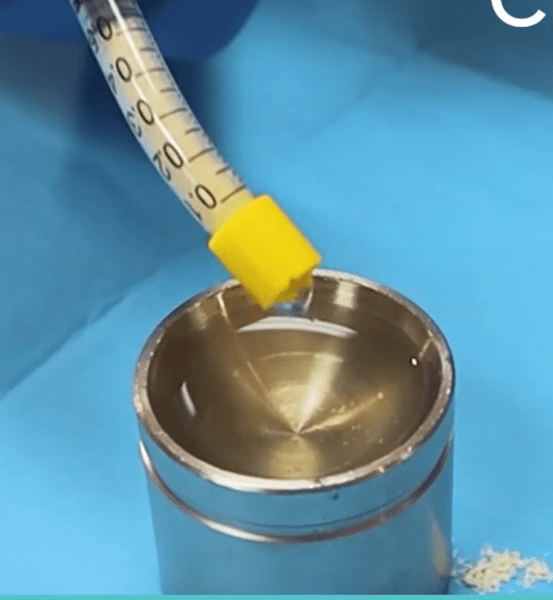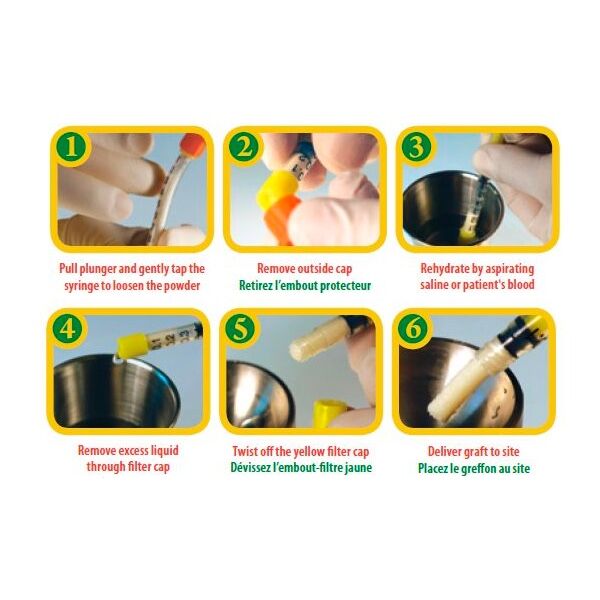 Raptos syringe instructions
Sourced from premier tissue bank in the US
Strict processing procedures are taken by the tissue bank to ensure quality and safe tissue grafts for transplantation. Tissue bank complies with guidelines and regulations with the American Association of Tissue Banks (AATB), Food and Drug and Administration (FDA) and many other state health department regulations.
Rigorous donor screening
Extensive tests for infectious diseases such as AIDS, Hepatitis B&C and Syphilis are performed on all donors recovered by the tissue bank. Each donor is thoroughly evaluated using medical/social history questions, medical records, blood test and culture results, physical examinations and autopsy reports (when performed). The tissue bank's medical director reviews all donor information, and if found acceptable the tissue is released for processing.
Low dose gamma irradiation
Musculoskeletal allografts are processed and sterilized using gamma irradiation following ISO 11137 methodology to provide a sterility assurance level of 10-6.
Treated with patented cleaning treatment
As part of a validated process, cleaning and disinfecting solutions such as alcohol, antibiotics and hydrogen peroxide, along with centrifuges, ultrasonic baths and pressure washes are used during a patented cleaning treatment, to remove viruses, bacteria and cellular material.
Ask a Question
No questions yet.
Raptos Unboxing
Video that shows how to unbox and prepare the Raptos Syringe for delivery of the graft.
Raptos How To Use
Video that shows how to use the Raptos Syringe.
Neomem with a Raptos Graft
Demonstration on a model, of a basic bone graft using a Raptos allograft syringe and standard Neomem resorbable collagen membrane.
Write a Review
Recent reviews

No reviews yet. Add a Review and Save!